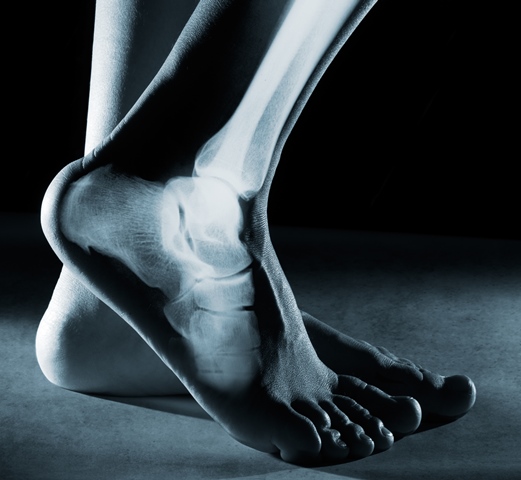 Welcome to the College of Chiropodists of Ontario's website.
To ensure the public interest is protected, Chiropodists are regulated and must obtain a license or certificate of registration to practice in Ontario. The College of Chiropodists of Ontario is the governing body established by the provincial government to regulate Chiropody in Ontario.
The College is dedicated to supporting Chiropodists in their delivery of high quality, safe and ethical care to the public of Ontario.
Please use our site to learn more about Chiropody, the College, our Council & Committees, or how to submit a complaint.
To search the Public Register of members and confirm if a Chiropodist or Podiatrist is registered with the College select the Find a Chiropodist or Podiatrist button below.