Nicole Zwiers, B.A (Hons) LLB, LLM
Registrar/CEO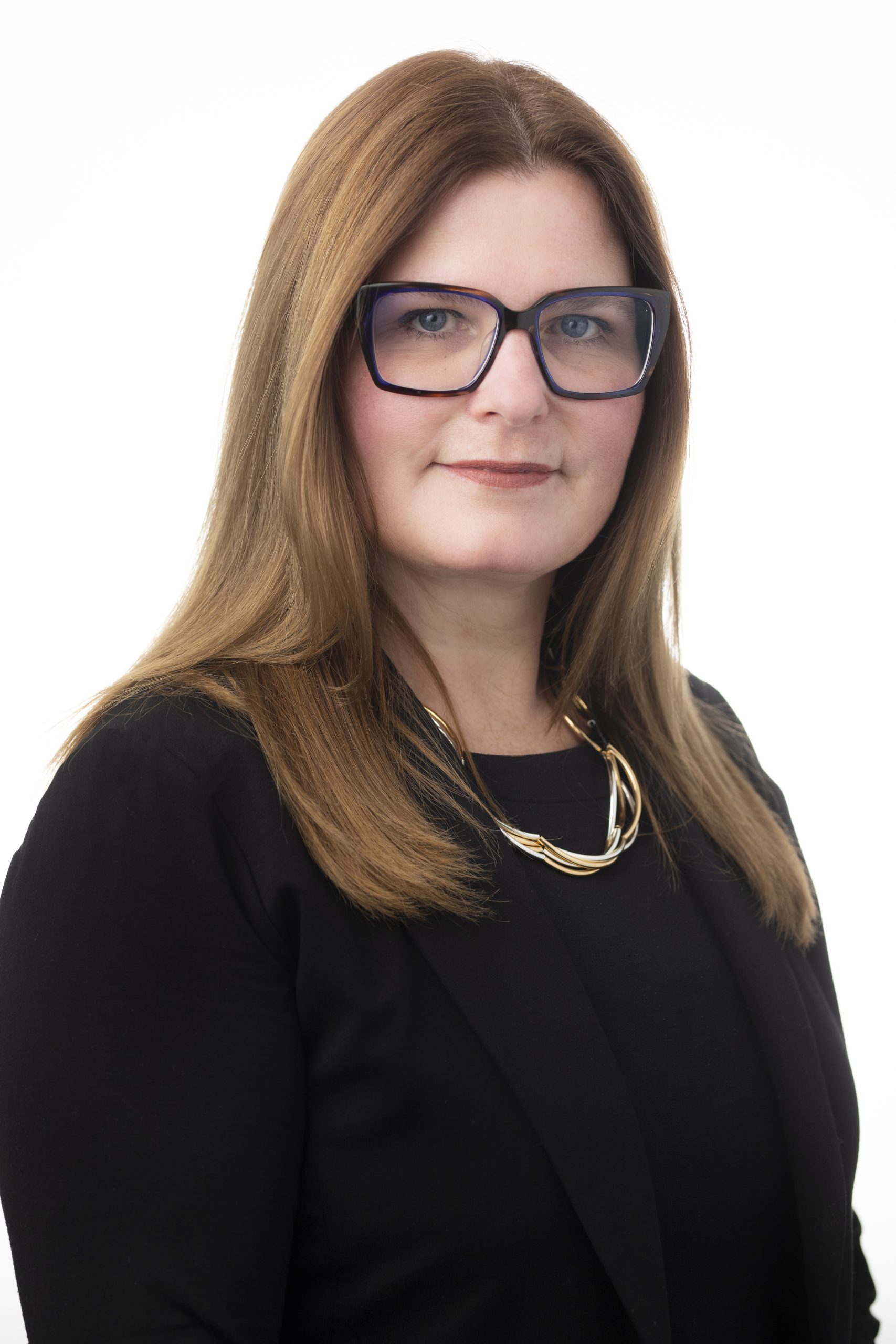 Nicole is a lawyer and member of the Law Society of Ontario for 20 years. Nicole graduated from Western University with a degree in Political Science after which she attended Queen's Law School completing her LL.B. Nicole recently completed her LL.M (Masters in Law) at Osgoode Law School with a focus on the modernization of professional health regulation. Prior to joining the College, Nicole practiced law as a litigator at a national, full-service law firm and worked with other health regulators as well as a non-health regulator in professional regulation, and accredited post-secondary education for paralegals. Nicole has served several terms adjudicating medical appeals to determine eligibility for the Canada Pension Plan, as an appointee of the Federal Government to the Social Security Tribunal. Finally, Nicole volunteered as a board member on the Lakeridge Hospital Board, a multi-site hospital serving the Durham Region, for two consecutive terms.
Meghan Clarke, LL.B., LL.M.
Deputy Registrar and Manager, Professional Conduct and Hearings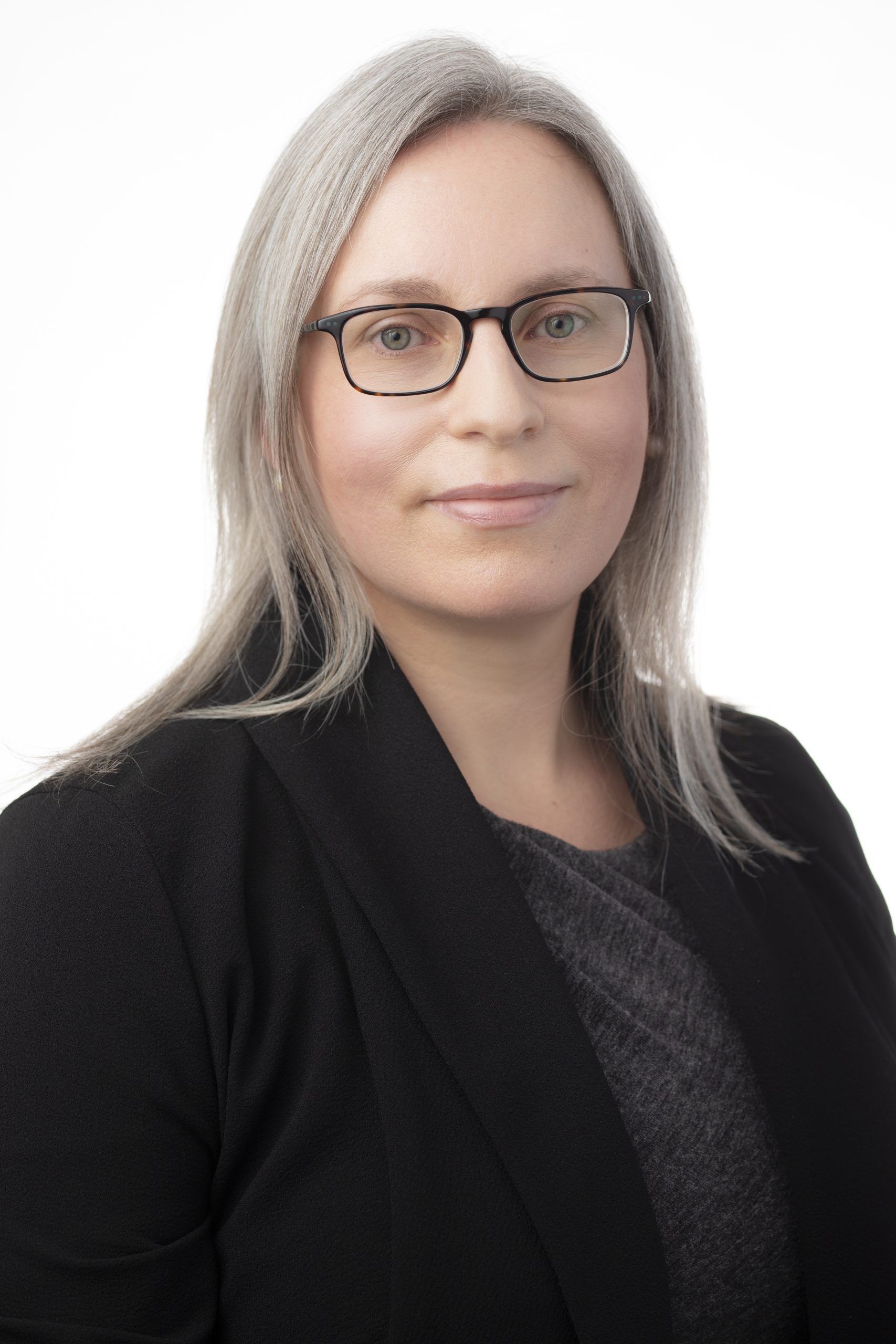 Meghan is the College's Deputy Registrar and Manager, Professional Conduct & Hearings. Prior to joining the College, Meghan led the prosecutions team at the College of Nurses of Ontario for eight years and she articled at a national, full-service law firm. Meghan is a member of the Law Society of Ontario and holds a Bachelor of Journalism degree from Toronto Metropolitan University (Ryerson), a Bachelor of Laws degree from Western University and a Master of Laws degree from the University of Toronto. Meghan is a member of the Discipline and Capacity Committee at the Human Resources Professional Association, she has served on a number of community based boards and she is currently serving a three year term on Toronto Metropolitan University's Senate.
Meghan Hoult, D.Pod.M.
Manager of Operations
Meghan is the College's Manager of Operations. She has been with the College since 2014, and has previously served as the College's Coordinator of Professional Conduct and Hearings and Practice Advisor. Meghan has been a registered chiropodist and member of the College since 2009, and is a former co-chair of the College's Registration Exam Committee. She holds an Honours Bachelor of Science degree from McMaster University, and an Advanced Diploma in Podiatric Medicine from the Michener Institute of Applied Health Sciences, where she was the recipient of the Gold Medal Certificate for High Academic Performance and acted as the Michener's Class of 2009 valedictorian. In addition to her passion for the regulation of her profession, Meghan has a passion for the management of the diabetic foot. Prior to working at the College, she worked as a chiropodist for the wound care team and diabetes comprehensive care program at St. Michael's Hospital in Toronto.