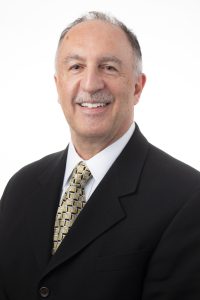 Peter Stavropoulos, Podiatrist
Since 1994 Peter has served the Kitchener-Waterloo region as a podiatrist in private practice. Prior to establishing his podiatry practice, Peter graduated with a B.Sc. from McMaster University in chemistry, following which he attended the chiropody program at George Brown College. Peter subsequently attended the podiatry program at the Ohio College of Podiatric Medicine in Cleveland, Ohio in 1989. Following Peter's completion of the podiatry program, he completed his surgical residency at Genesee-Wheelock Memorial Hospital in Flint, Michigan. Peter has served as a past president of the College of Chiropodists and earlier served as past president of the Ontario Podiatric Medical Association as well as serving on the Board of the Canadian Podiatric Medical Association.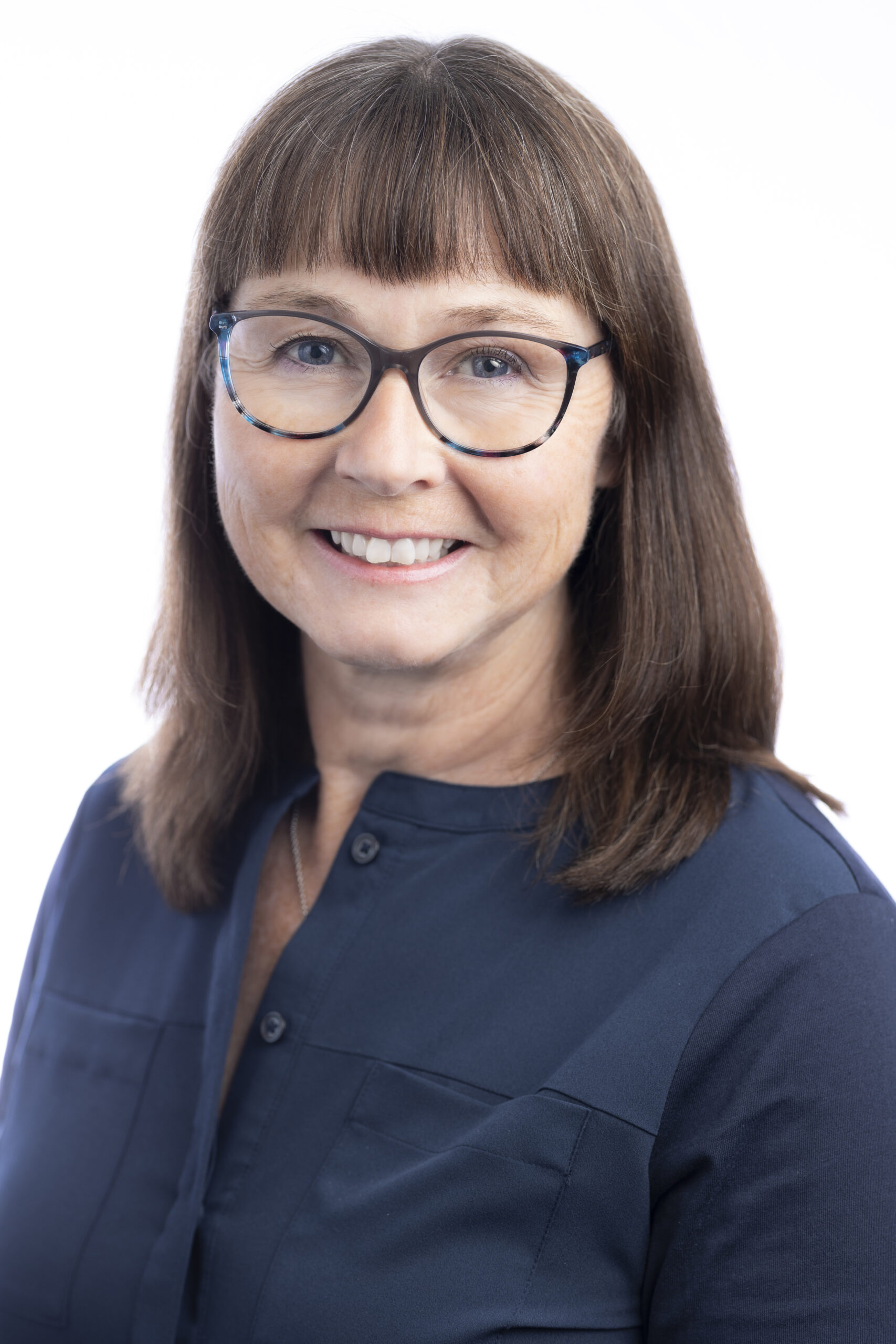 Melanie Atkinson, Chiropodist
Melanie graduated from the London Foot Hospital and School of Podiatry, U.K. in 1988. After working in England, looking for a new challenge, she came to Canada to teach at the Ontario Chiropody Program in Toronto for three years. Enjoying her teaching contract at the Michener Institute, she continued to oversee Chiropody students on placements for several years after moving to the Ottawa area. Always looking for professional self improvement, Melanie completed a Podiatric Research Degree from Brighton University, U.K., her thesis was published in The Journal Of American Podiatric Medical Association in 2000. Melanie has worked in Hospitals, Diabetes Clinics, Community Health Centres and Private Practice in the Ottawa and North Grenville areas, acquiring a wide variety of experience. As a recipient of the Paul Harris Award, from Rotary International, Melanie was recognized for her years of dedicated volunteer work, setting up programs to reduce the rate of amputations due to diabetes in Caribbean countries. In founding Body and Sole Foot Care Clinic, a milti-practitioner Chiropody Clinic, in 2011, her goal is to be accessible and available to help as many people as possible maintain mobility and quality of life. Melanie has been a Council member of the College of Chiropodists of Ontario since 2020, serving on several committees and assisting with Registration examinations. She was elected to the Executive Committee October 2022, and was elected as Vice-President in September 2023.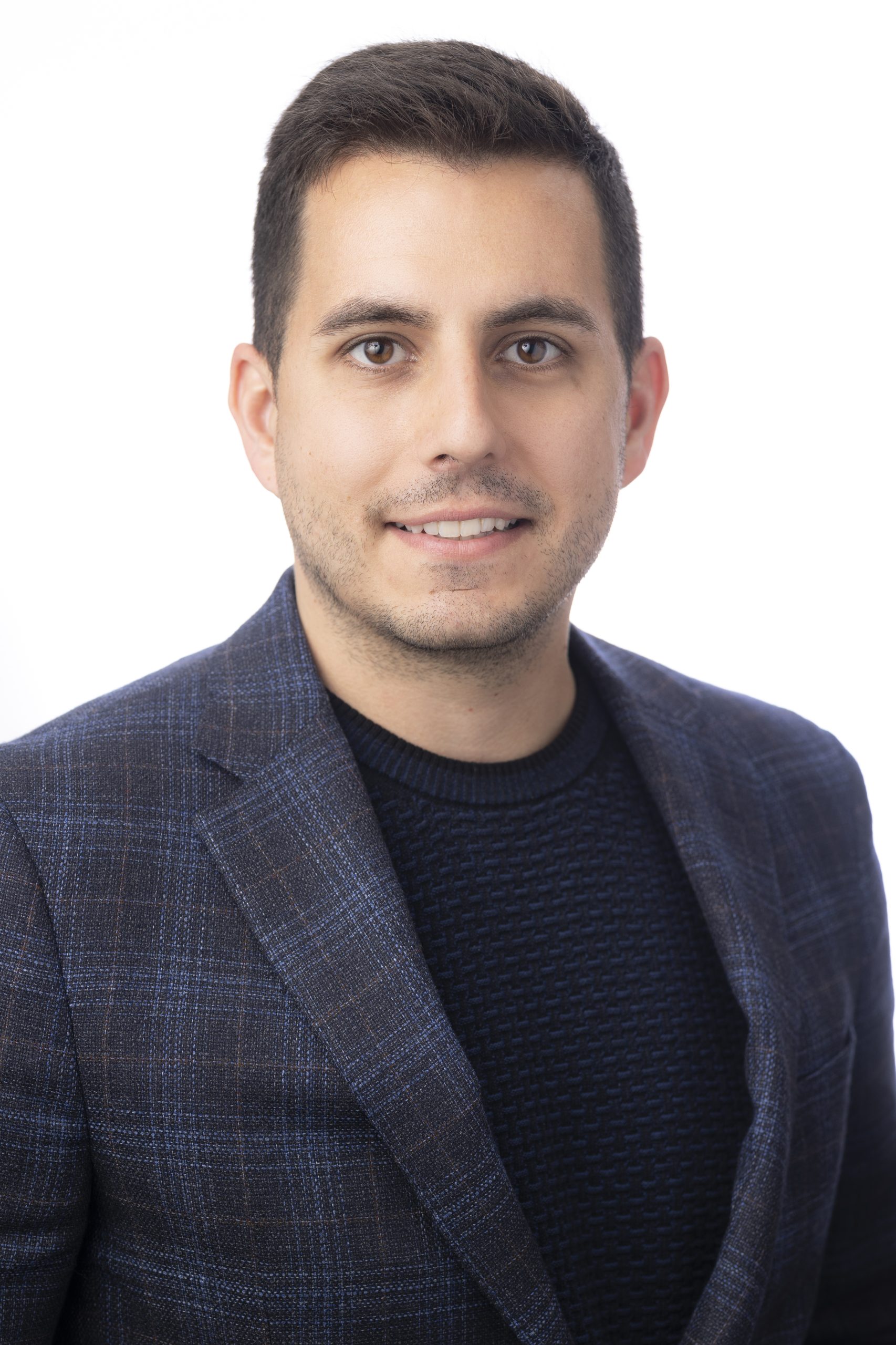 Chad Bezaire, Chiropodist
Chad began his healthcare journey ten years ago during his university studies as a co-op student, where he was among the top three selected from his class. Chad's knowledge and enjoyment for providing healthcare services grew daily, and his experience led him to the field of Chiropody. Chad has continued to receive training in different surgical practices to provide to his patients and prides himself on providing a full-scope Chiropody clinic.  Chad currently owns/operates his own private practice and is looking forward to providing his knowledge as a clinician and entrepreneur to Council and continuing to strengthen our profession and provide safe care to patients in the province of Ontario. Chad was elected to the Executive Committee in September 2023.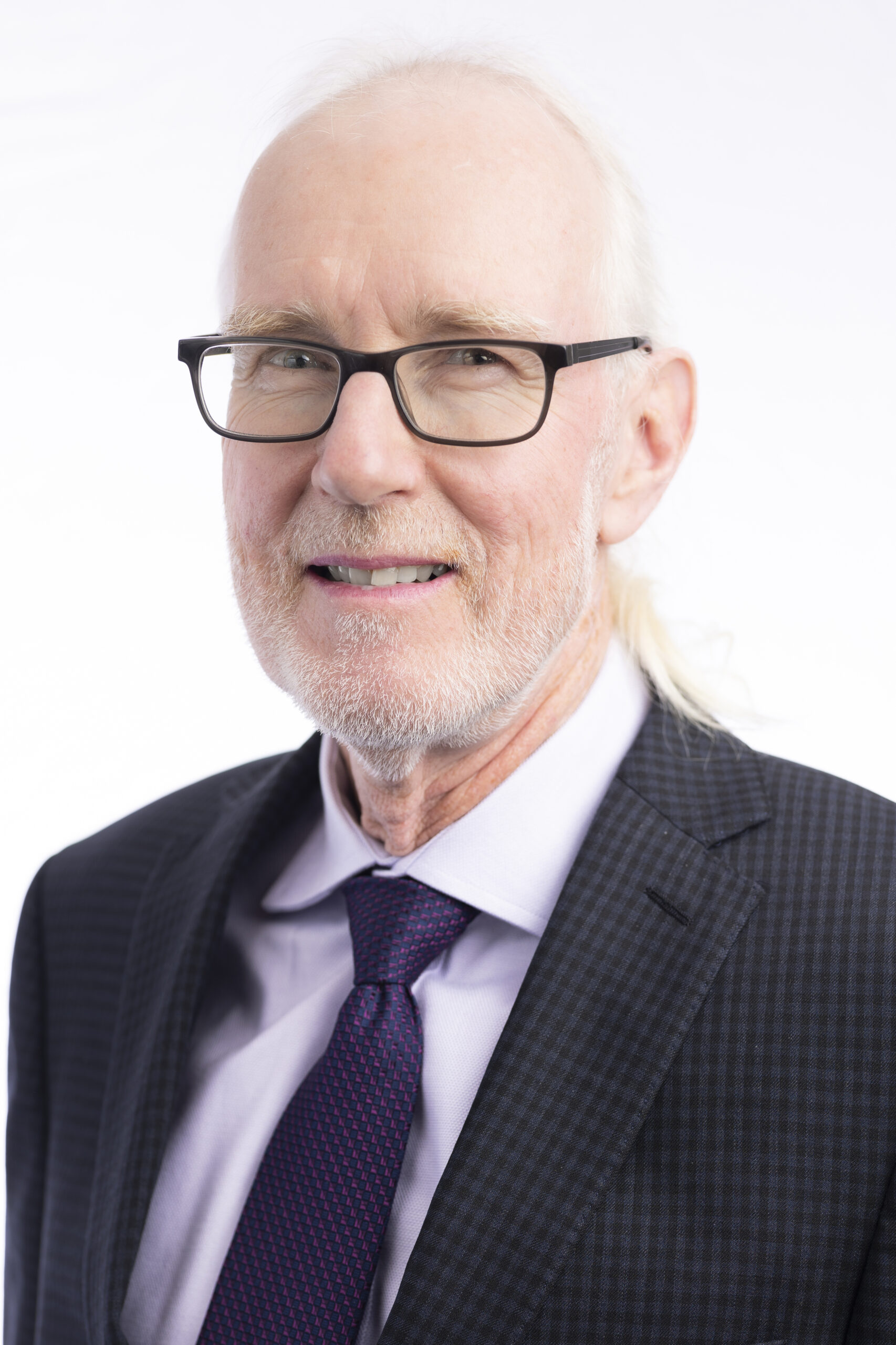 Jim Daley, Public Member
Jim Daley graduated from the University of Waterloo in 1979 with a Bachelor of Environmental Studies – Honours Co-op Geography. After graduation he joined Bank of Montreal. Beginning in 1984 he served in a variety of roles in Commercial Banking  He retired in 2014 as the Senior Manager Commercial Banking Support for the Kitchener – Hamilton District. He then served as Acting Director of Specialized Lending at Manulife Bank in Waterloo, Ontario in 2015-16 and worked on several other projects until March 2021. Jim earned the Certified Management Accountant designation in 1990 and was awarded the FCMA designation in 2014. Throughout his career, Jim has served on a variety of non-profit boards. He was a Director of CMAO beginning in 2009. He served as Chair of the Finance and Audit Committee, Chair of the Governance and Nominating Committee in 2013-2014 and served as Chair of the Board until the passage of legislation amalgamating the accounting profession in 2017. Jim was actively involved in the merger of Ontario's CMAs, CAs and CGAs under the CPA banner including serving on the CEO Selection Committee and the Transition Committee.  Jim is also a Chartered Director and is Audit Committee Certified. Jim was appointed as a Public  representative to the Council of the College of Chiropodists of Ontario and currently serves on the Executive Committee and is Chair of the Audit Committee.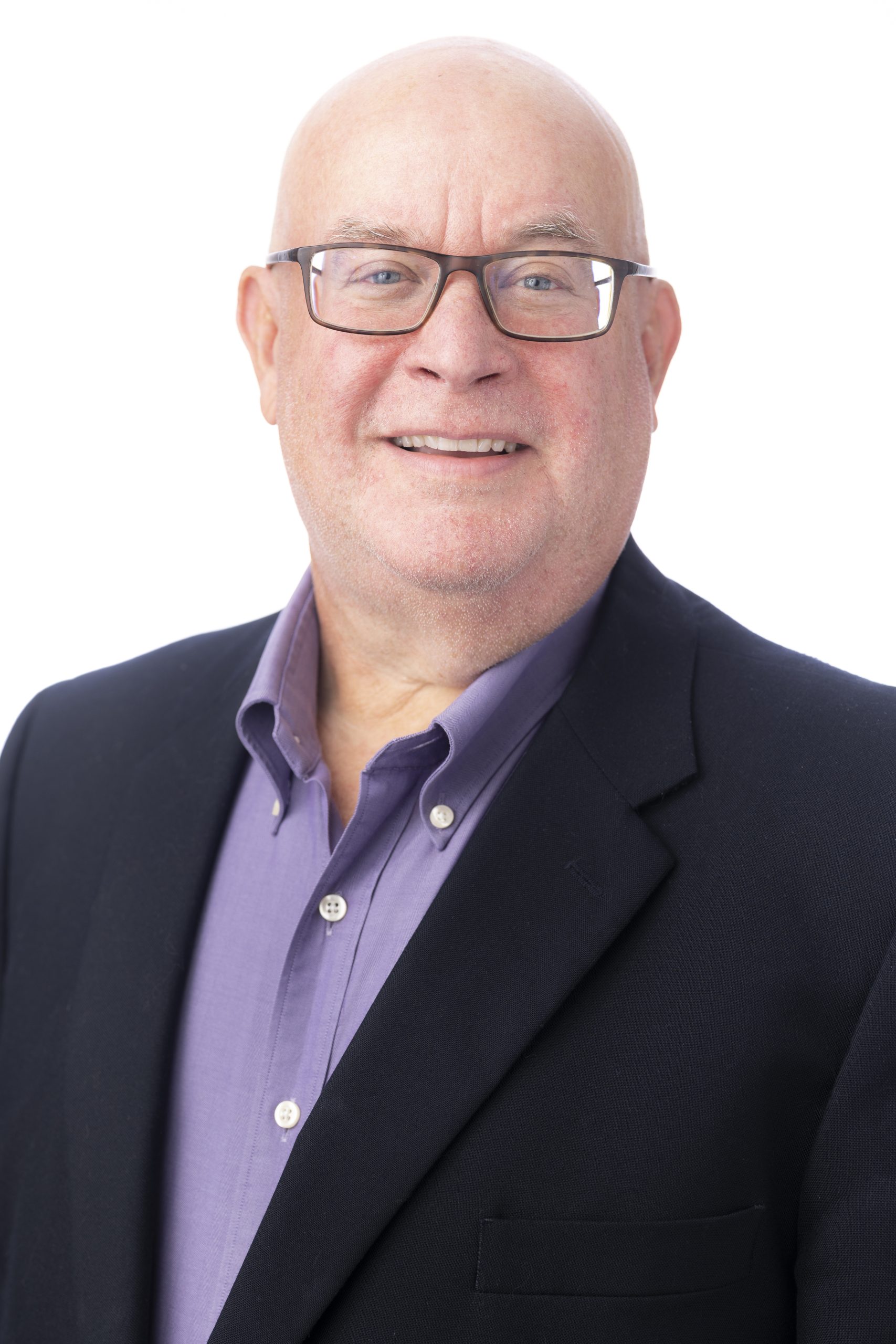 Allan Katz, Public Member
Allan Katz lives in Kingston and is the principal of an independent health system planning and consultancy practice and teaches part-time at the health care administration program at St. Lawrence College. In addition to his COCOO appointment, he also serves on the Frontenac Lennox & Addington Ontario Health Team; chairs of the Stroke Network of Southeastern Ontario, and sits on the board of Ontario 211 Services. Allan has held senior leadership roles at Riverside Health Care; the South East Community Care Access Centre; the Health Care Network of Southeastern Ontario; the Deep River and District Hospital; the Northeastern Ontario Regional Cancer Centre; and the Muskoka/Parry Sound District Health Councils. Allan was elected to the Executive Committee in September 2023.